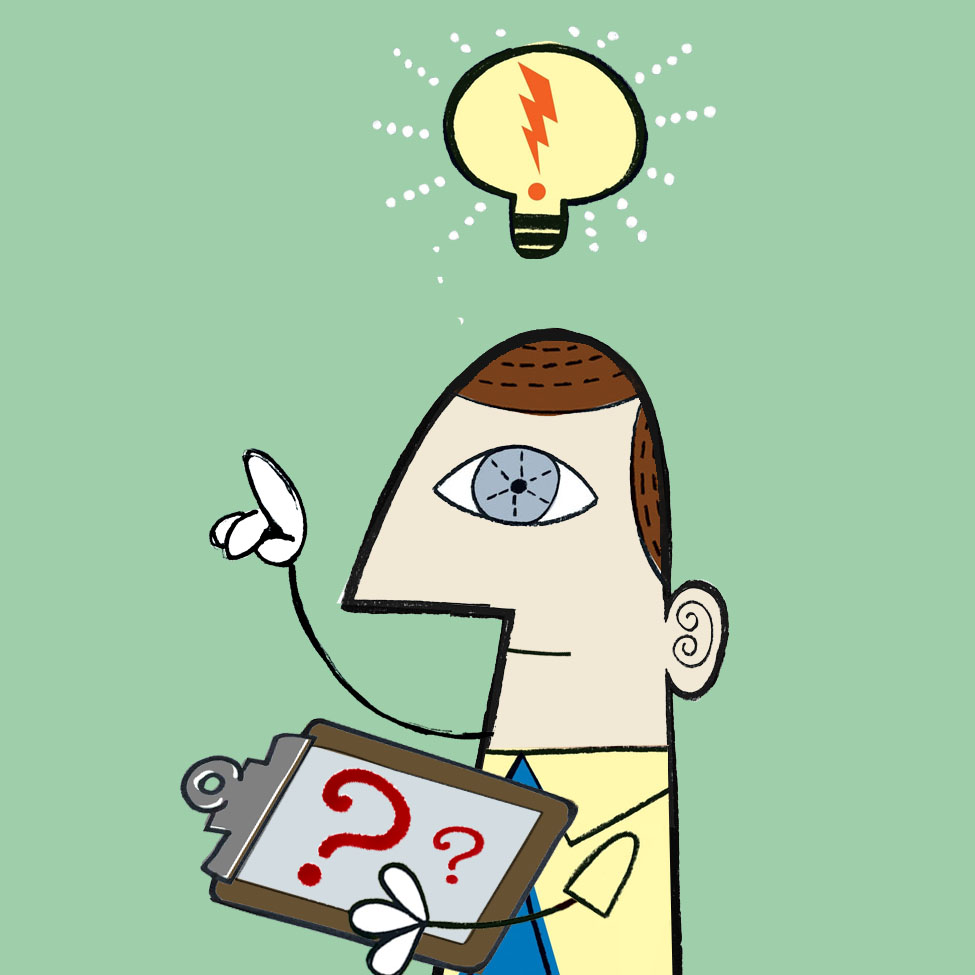 Commercial HVAC Construction Project Manager
Accentuate Staffing is recruiting for a Commercial HVAC Construction Project Manager  in Raleigh, NC.  The Project Manager does project planning, scheduling, resource allocation, project accounting, and control, while providing technical direction and ensuring compliance with quality standards.
Project management includes project management like – Project Planning, Cost Management, Time Management, Quality Management, Contract Administration, and Safety Management.
Oversee the construction project from start to finish.
Perform a key role in project planning, budgeting, and identification of resources needed.
Create the teams, develop the objectives/goals of each and assign individual responsibilities.
Project accounting functions including managing the budget, tracking if team expenses and minimizing exposure and risk in the project
Ensure that construction activities move according to predetermined schedule.
Devise the project work plans and make revisions as and when need arises.
Communicate effectively with the contractors responsible for completing various phases of the project.
Co-ordinate the efforts of all parties involved in the project, which include the architects, consultants, contractors, sub-contractors and laborers.
Monitor the progress of the construction activities on a regular basis and hold regular status meetings with all the sub-teams.
Maintain strict adherence to the budgetary guidelines, quality and safety standards.
Periodic inspection of construction sites.
Ensure project documents are complete.