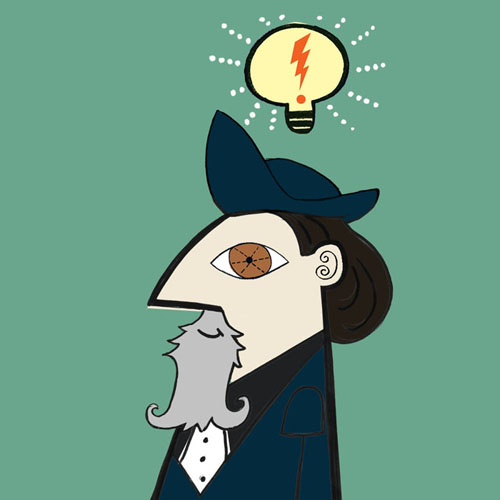 Accentuate Staffing is partnering with several CROs to assist with their Data Management needs in multiple locations!  Take a look and see if this basic description fits your qualifications and become part of some tremendous growth opportunities!
The selected candidate will serve as the technical leader on all data management aspects for project(s) including start-up, maintenance, and completion activities and develop Global Data Management Plans and Quality Management (QM) Plans.  This are a Direct Hire opportunities!  This position can work in RTP, Wilmington, NC or remotely.
Responsibilities:
Coordinate and participate in the development of the clinical data model and/or database design and annotate the CRF (eCFR) according to monitoring
Interact and collaborate with other project and specialty team to suppo1tthe set-up, maintenance, and closure of the data management aspects of the project
Coordinate the development and testing of data management systems edit I data validation checks) diagnostics) and special listings I procedures used as tools for the data review and discrepancy management activities.
Review data acquisition conventions and data review guidelines consistent with the clinical data model, [statistical] analysis plans, and CRF (eCRF) completion
Serve as the project and client liaison including management and provision of project specific data management status, cycle time, and productivity metrics.
Assist with goal creation and performance review assessment for data review project staff.
Ensure project staff are trained and adhere to project-specific, global, standardized data management processes.
Support achievement of project revenue and operating margin for data management activities to agreed target
Oversee the technical performance of the data review project staff through delivery of quality data, on-time and on-budget.
Develop and maintain strategic client relationships and receive client satisfaction surveys and implement appropriate action plans
Support business development for data management time and cost estimates and prepare and present to potential clients on global data management capabilities.
Requirements:
University/college degree (life science, pharmacy or related subject preferred), or certification in a related allied health profession from an appropriately accredited institution (e.g., nursing certification, medical or laboratory technology).
Additional relevant work experience will be considered in lieu of formal qualifications
Broad knowledge of drug development processes.
Understanding of global clinical development budgets and relationship to productivity targets.
Knowledge of effective clinical data management practices.
Knowledge of time and cost estimate development and pricing strategies.
Thorough knowledge of TCH Guidelines and GCP including international regulatory requirements for the conduct of clinical development programs, especially as related to data handling and processing
Minimum five (5) years relevant work experience in data management with approximately one (1) year technical supervisory experience to include data management, clinical operations, and knowledge of several therapeutic areas
Demonstrated skill for technical management of staff exceeding 5 employees.
Financial management
Excellent oral and written communication and presentation skills.
In depth knowledge of clinical trial process and data management, clinical operations, biometrics, quality management, and systems applications to support operations
Working knowledge of the relationship and regulatory obligation of the CRO industry with pharmaceutical I biotechnological
Demonstrated managerial and interpersonal skills