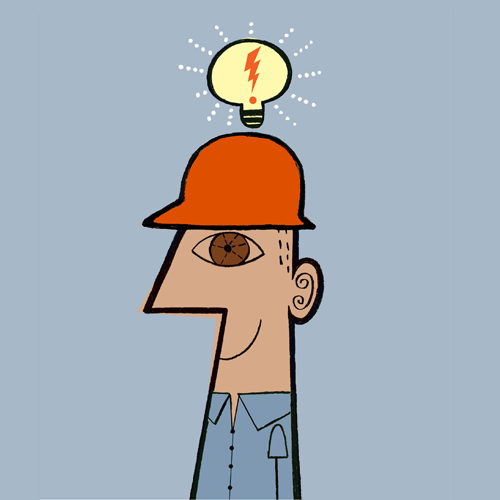 Classification and Compensation Manager
This job has been filled or expired, so you can no longer apply for it.

You can browse our current jobs in this category here or view the old job below.
Accentuate Staffing is currently recruiting for a hybrid Classification and Compensation Manager for a healthcare organization in the RTP,NC area. The classification and compensation manager is responsible for managing the classification & compensation function for the organization. The compensation manager plans, develops and implements new and revised compensation programs, policies and procedures to align with the organization's goals and competitive practices. This position is also responsible for ensuring that company compensation programs are consistently administered in compliance with internal policies and government regulations.
Responsibilities:
Manage the Classification/Compensation Plan
Manage the classifications and class schedule to ensure class specifications are up to date
Manage the administration of the compensation system to ensure consistent and equitable compensation among positions, monitor the effectiveness of existing compensation practices and recommend changes that are cost-effective and consistent with compensation trends and organization objectives
Lead compensation studies and salary surveys to ensure accurate and timely information is shared and recommendations are in line with organization objectives
Ensure compliance with federal, state, and local compensation laws, regulations, and contracts
Conduct salary reviews to ensure the organization is competitive with market trends
Collaborate with Department leadership on creation of new jobs and departmental structure changes
Assist leaders with the development of job descriptions for each job in the organization ensuring descriptions accurately reflect the work being performed by incumbents
Conduct job analysis to determine FLSA classification and grade level
Ensure jobs are classified appropriately based on the specifications of the job
Advise staff on pay decisions, policy interpretations, and job evaluations
Designs creative solutions to specific compensation-related programs and incentive plans
Assist with the development and maintenance of compensation policies and procedures
Analyze and refine desk procedures and workflows to improve department operations
Work with the Director of Human Resources to recruit and retain a highly qualified and well-trained class/comp workforce
Ensure staff are well trained in and comply with all organization and department policies, procedures, and business processes
Organize workflows and ensure staff understand their roles and responsibilities
Ensure the department has the needed tools and resources to achieve organizational goals and to support employees and ensure compliance with licensure, regulatory, and accreditation requirements
Actively establish and promote a positive, diverse, and inclusive working environment that builds trust
Ensure all staff are treated with respect and dignity
Ensure standards are transparent and applied consistently, impartially, and ethically for all team members
Work to resolve conflicts and disputes, ensuring that all participants are given a voice
Set goals for performance and deadlines in line with organization goals and vision
Effectively communicate feedback and provide ongoing coaching and mentoring to staff and support a learning environment to advance team skills and professional development
Cultivate and encourage efforts to expand cross-team collaboration and partnership
Manage the maintenance of the organizational chart to ensure accurate and up to date information is available
Manage HR records according to area of responsibility by ensuring files are updated,  accurate and properly documented in accordance with record keeping requirements
Ensure employees and leaders have appropriate training and materials to assist with processes related to area of responsibility
Assist in developing, implementing, and administering relevant HR programs and initiatives that meet current needs while also anticipating future business and talent trends
Requirements:
Bachelor's degree from an accredited college or university in Human Resources, Business Administration or related field
(4) years of experience in Human Resources with a primary focus on classification and compensation. Experience creating and maintaining job descriptions, managing a compensation program and leading compensation studies and reviews.
Preferred Management experience and experience working in Human Resources for State or Local Government in North Carolina strongly preferred.
Knowledge of classification and compensation practices
Knowledge of employment-related laws and regulations
Knowledge of Human Capital Management systems
Verbal and written communication skills
Organizational skills and attention to detail
Time management skills with a proven ability to meet deadlines
Analytical and problem-solving skills
Ability to prioritize tasks and delegate tasks when appropriate
Interpersonal and conflict resolution skills
Ability to act with integrity, professionalism, and confidentiality
Microsoft Office Suite