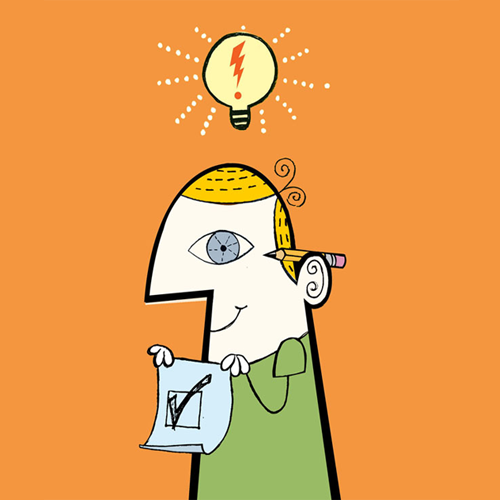 Cherry Picker Operators/Material Handlers Needed
Accentuate Staffing is assisting a supply distributor in the Fuquay Varina area who is hiring for a Cherry Picker Operators/Material Handlers to assist with picking orders and preparing items for shipment. These are is a 1st shift and 2nd shift,  3 month contract opportunity. A $250 bonus will be given to those who complete the entire duration of the assignment.
Responsibilities:
Candidates will use a cherry picker to pick orders.
Candidates will also be shipping and receiving.
Candidates will use an RF scanner to scan the item that are pulled
Candidate will assist with staging products and replenishing shelves
Requirements:
Must have strong attention to detail, punctuality and be able to work in a fast paced environment.
Candidates must be comfortable standing for long periods of time.
Must have high school diploma/GED equivalent.
Must be comfortable working in a non-climate controlled, dirty environment.
Must be comfortable pushing and pulling 75lbs
Previous cherry picker and RF scanner experience is a required.
Previous experience in shipping and receiving and material handling is a plus.
Candidate will be required to pass a criminal background check and drug screen.