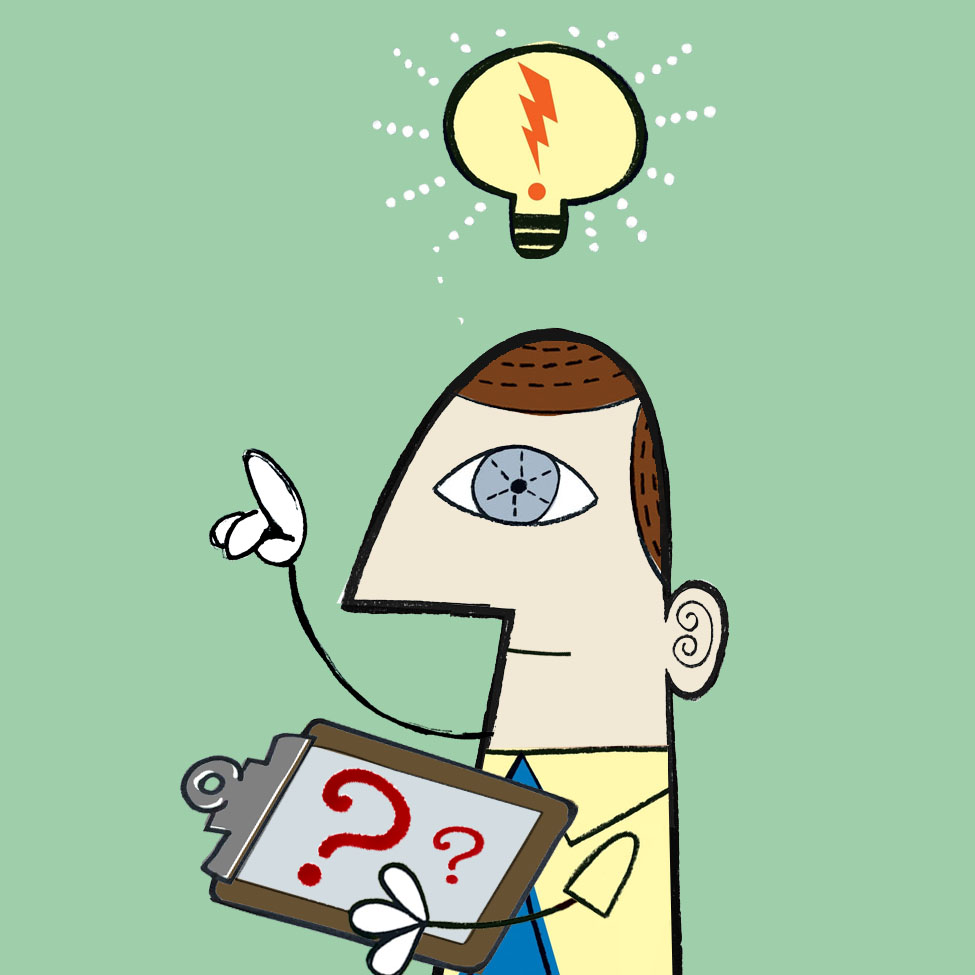 Bilingual Product Support Tech
Accentuate Staffing is recruiting for a Bilingual (English/Spanish) Product Support Tech to join a leading manufacturing company in the Raleigh area.  This is a great opportunity to join an outstanding company with great benefits! This is a contract-hire position working 8am-5pm Monday-Friday.
Responsibilities:
Support Technician will repair, maintain, troubleshoot, and inspect product
Technician will assist customers by telephone to aid in troubleshooting their product
Technician will perform shipping and receiving tasks
Technician will maintain inventory of product and equipment
Requirements:
Support Technician must be comfortable troubleshooting equipment as well as shipping and receiving product
Technician must be able to communicate with customers all over the world
Bilingual with English and Spanish a plus
Technician must have a high school diploma or GED; Associates degree is a plus
Please email resume if interested.