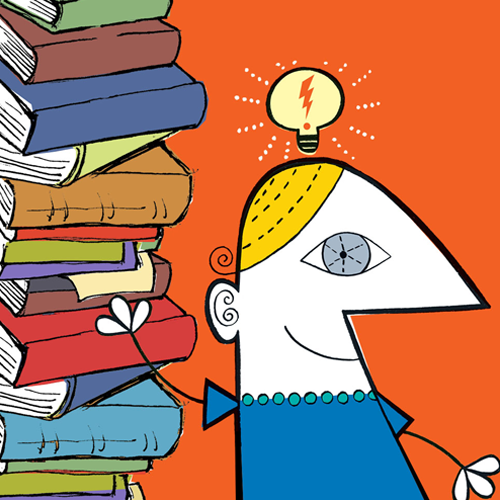 Bilingual Customer Service
This job has been filled or expired, so you can no longer apply for it.

You can browse our current jobs in this category here or view the old job below.
Accentuate Staffing is looking for a Bilingual Customer Service Rep in the Dunn, NC area who will be responsible for inputting complete, correct patient demographic information, updating all patient financial data, verifying and documenting patient benefits on each account through proof of coverage, inputting visit charge entry on correct payer source and collecting applicable payments due on account.  Assists uninsured individuals and low-income families in obtaining health insurance through government programs.  The position will support, guide and outreach to individuals and families of diverse backgrounds to enroll in various health insurance programs. $13.00/hr, temp to hire and 1st shift.
Responsibilities:
Responsible for collecting and inputting demographic, insurance and specific billing information taken directly from patient by registering new patients in the computer system and updating information on established patients every time they come in to the center. Includes obtaining valid identification and insurance verification through computer and by phone.
Set-up patient charts with accurate information for medical colleagues to be able to input data into correct charts.
Determine patient type and category (migrant/seasonal/other).
Monitors patient and visitor traffic during clinic hours and greets all patients.  Accurately performs check in and check out process.
Input visit charges accurately including input of all applicable diagnosis codes and minimum fee charges.
Responsible for balancing and closing out cash drawers. Preparing end of day reports while maintaining a cash drawer with adequate change to operate. Includes daily balancing cash and reports for submission to finance department.
Assist patients with payment options for those who have high balances by educating and committing patients to a payment plan to resolve their outstanding balance.
Scheduling patients for follow-up or new visits as needed.
Maintain adequate supplies at workstation to efficiently check in and check out patients with minimum wait time including adult and pediatric charts, office supplies and up-to-date blank forms required for patient check in process.
Responsible for communicating information to clients and visitors regarding services of the center and how to utilize these services. Provide written medical excuse absentee forms.
Occasionally attends health fairs and outreach events as needed.
Assist patient with appeals to the Marketplace for eligibility and appeals to the insurance companies for payments on their medical bills.
Provide outreach to consumers in both individual and group settings, focusing on broad topics related to health insurance and coverage options.
Provide weekly progress reports on education contacts, completed enrollments and other metrics as required.
Participate in all federal and organizationally mandated training related to outreach eligibility navigation.
Participate in Saturday rotation as needed.
Other duties as assigned
WORKING CONDITIONS
General environment: Works in a well-lighted, air-conditioned area, with moderate noise levels.
May be exposed to high noise levels and bright lights.
May be exposed to limited hazardous substances or body fluids, or infectious organisms.
May be required to change from one task to another of different nature without loss of efficiency or composure.
Periods of mild to moderate stress levels and fluctuating workloads may occur.
May be scheduled as needed including overtime relocation outside of home site or department.
Requirements:
Associate degree in a related field. (Preferred) Combination of education and experience will be considered. Efficient use of 10-key calculator, copier and computer. Must be detail oriented. Excellent communication skills.
Three (3) years' experience in related experience.
Combination of education and experience will be considered.
Ability to read and interpret documents such as safety rules, operating and maintenance instructions, and procedure manuals. Ability to communicate in Spanish and English with patients and family members of various education, socioeconomic and cultural backgrounds. Spanish speaking preferred but not required.
Valid NC Driver's License