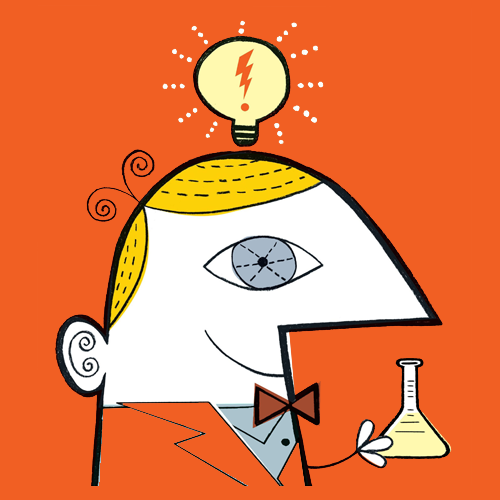 Bilingual Administrative Assistant
Accentuate Staffing is currently recruiting for a Bilingual Administrative Assistant for a non-profit organization in Raleigh, NC. The administrative assistant will report to the Chief Innovation Officer and provide administrative support, management and coordination for all office and program functions. The ideal candidate will demonstrate excellent communication, organizational, and planning skills in order to complete all tasks accurately, and to ensure delivery is high-quality and in a timely manner.
Responsibilities:
Maintain up-to-date schedule of departmental meetings;
Make travel arrangements for supervisor, center and administrative staff;
Coordinate and/or assist with arrangements for training and meetings as requested by supervisor; notify staff of meetings, develop and distribute agendas for meetings. Ensure that accurate minutes are completed, distributed and organized in an easy to retrieve manner.
Ensure that a process is in place for shipping and receiving office materials and supplies, using automated UPS, Federal Express or US Express Mail.
Maintain open, positive and professional communication and working relationship, with management staff, parents, visitors
Assist in the preparation, formatting, copying, and packaging of training and technical assistance materials as needed.
Maintain an office bulletin board as requested with all postings, project information and upcoming events.  Ensure that bulletin board is organized in reader-friendly manner.
Assist with the preparation and maintenance of administrative records/reports including, but not limited to, the annual community assessment, internal self-assessment, trend analysis's, spreadsheets, annual proposals, budgets and other records and files requested by supervisor.
Assist with other clerical functions as needed and as requested by supervisor.
Requirements:
Associates in Business Administration or related field and three years' experience in office management and administration; or, High School Diploma/GED and five years' experience in office management and administration.
Good communication skills; ability to read written and electronic information efficiently.
Basic computer skills (Microsoft applications: Word, Excel and Outlook).
Able to organize, file and distribute information and work under stressful conditions with multiple deadlines.
Able to support flexible work hours, on occasion (evening/weekend/overtime)
Physically able to perform tasks, including but not limited to, bending, lifting and moving a minimum of 25 pounds.