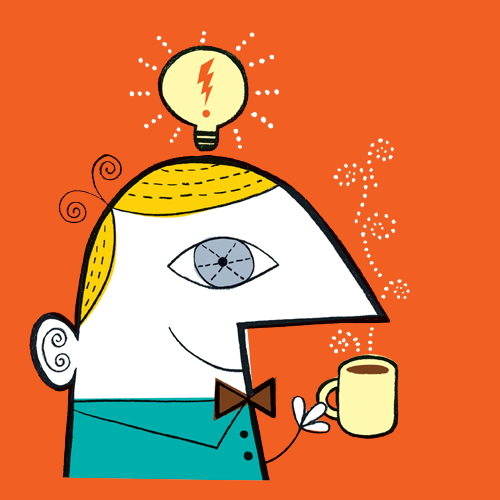 Accentuate Staffing is currently recruiting for an AR Specialist for our well established client in Durham.  This is a Temp-Hire opportunity.
Responsibilities:
Generates accounting statements and reports.
Research cash receipts, coding and posting of receipts.
Prepares daily bank deposit.
Researches and applies unallocated cash.
Oversees client accounts, accounts receivable write-offs and payment reversals.
Operates office equipment including personal computer, copiers, fax machines and 10-key number pad.
Organizes and maintains up to date financial records.
Maintains telephone and personal contact with attorneys, staff and vendors on receivable matters as directed by manager.
Customer collection calls and emails.
Organizes and maintains retention files for required period of time.
Requirements:
High School Diploma or GED equivalent required.
2+ years Accounts Receivable &/or Accounting Clerical experience
Basic computer skills and word processing.
Good mathematical background
Experience with spreadsheets and automated accounting systems
Ability to sort, check, count, and verify numbers
Ability to multi-task, prioritize and work efficiently
Ability to listen, communicate (written and verbal), excellent grammar, spelling and proof reading skills and follow-up effectively with all staffing levels and clients/customers
Ability to use 10-key number pad for a variety of accounting functions
Ability to perform at high levels in a fast paced ever-changing work environment