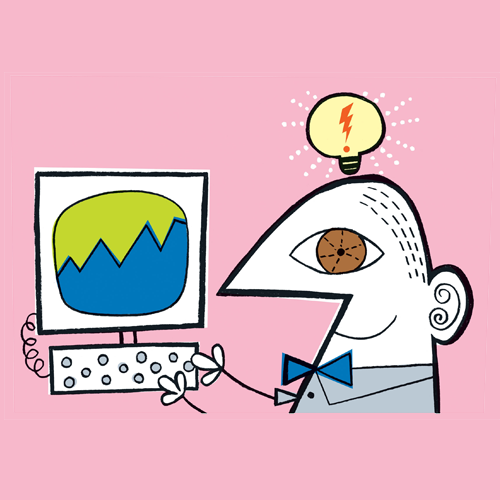 AR/Cash Applications Specialist
Accentuate Staffing is assisting a large distribution company in Garner who is looking to hire AR/Cash Applications Specialist.  Please send resumes if interested.
Responsibilities:
Will apply lockbox checks and ACH payments to customer accounts.
Will perform lot of data entry day in and day out
Must do research and analysis involved to locate the correct customer account and invoices – sometimes with minimal information.
Requirements:
2+ years Cash applications experience
Solid 10-key skills
Detail Oriented
Ability to Research information
Experience working with ERP Systems such as SAP, Oracle, etc.