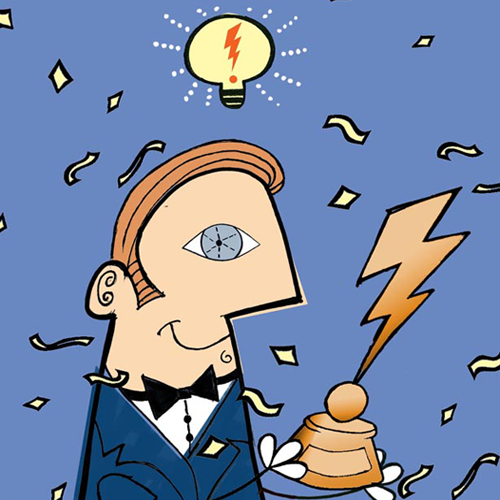 Accentuate Staffing is partnering with a Raleigh non-profit organization in their search for an AP/AR Specialist. The Accounts Payable & Receivable Specialist will be responsible for timely and accurate payable and receivable functions related to the organization. The Accounts Payable & Receivable Specialist will be an experienced team player with excellent customer service skills.  The individual must have the ability to manage and analyze complex and high volumes of data and be deadline oriented with a high level of accuracy.
Responsibilities:
Accounts Payable Processing (50%)
Process external, internal invoices and ACH payments with accurate coding.
Collaborate and educate internal customers on proper account coding to confirm classifications.
Ensure integrity of outgoing payments and cash flow.
Request W9s and other documentation to ensure authorized payments.
Work to resolve vendor issues promptly and courteously.
Receive and record all cash, checks, credit card and ACH payments daily.
Accounts Receivable Processing (25%)
Record agency receivables.
Generate monthly statements for external agencies and organizations.
Provide excellent customer service to agencies in tracking and collecting past due accounts.
Other Financial Responsibilities (25%)
Assist donor services with mail – run tapes/reconciliation
Filing
Provide schedules and reports required for annual financial audit and tax return.
Perform other duties as assigned by the Accounting Manager.
Requirements:
Associate's degree in Business Administration or accounting.
At least three years of accounts payable and receivable experience, or an equivalent combination of education and experience.