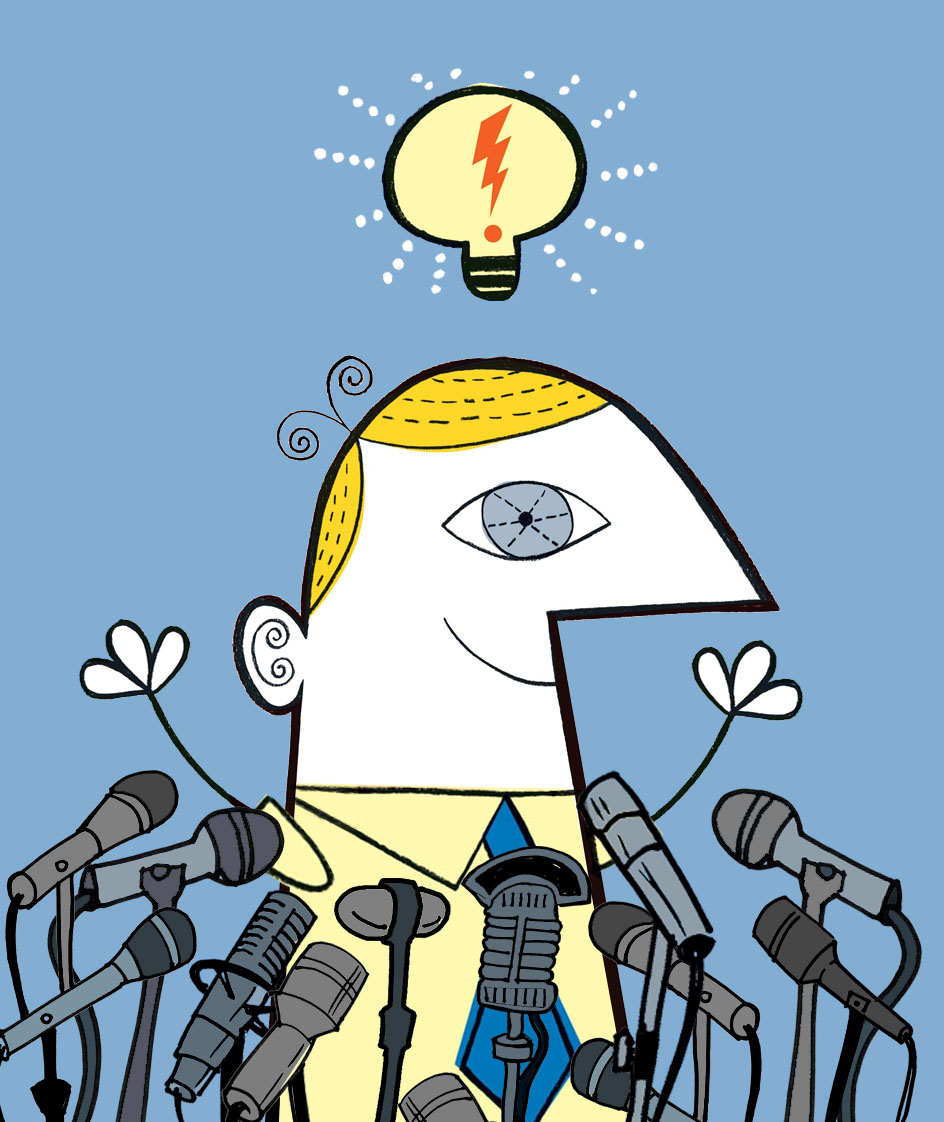 Accentuate Staffing is recruiting for an AP Accountant for our Manufacturing Client in Morrisville, NC.  This position will coordinate the entire scope of Accounts Payable activities.  This position will also cross train to assist in collection functions as a company wide effort to streamline and improve cash flow.
Responsibilities:
Compiles and maintains accounts payable records.
Verifies accuracy and completeness of source documents
Insures that only valid/authorized payments are made and that only appropriate account numbers are charged.
Maintains complete vendor files on all open or paid invoices.
Organizes and expedites the flow of accounting information to and from related. departments. Resolves payment problems and invoice questions through phone contact with vendors or purchasing department.
Matches and processes valid purchase orders and proof of delivery to original invoices to receiving reports to be setup for payment.
Verify and processes expense reports for payment.
Process and distributes signed checks as required.
Answers all vendor inquiries.
Verifies cash requirements, check registers and related payable reports; Maintains historical files of same.
Reconciles monthly cash disbursement and check number accounting.
Maintains accounts payable vendor information module in ERP system.
Prepare Month End Intercompany Payments.
Assist in preparation of Wire Transfers to domestic and foreign location.
Verify and process freight payments.
Maintains all accounts payable reports, spreadsheets and corporate accounts payable files.
Call and email customer to inquire about past due accounts; record and maintain log.
Prepares analysis of AP and collection accounts, as required.
Help prepare monthly and quarterly tax reporting
Performs filing, copying and other duties as assigned.
Requirements:
Associate Degree in Accounting desired
2+ years Accounts Payable/Accounting experience
Manufacturing Industry experience a plus
Intermediate Excel skills
Team player with excellent interpersonal skills
Positive attitude and easy to work with
Can be trusted with confidential information
Can work independently but asks questions when unsure