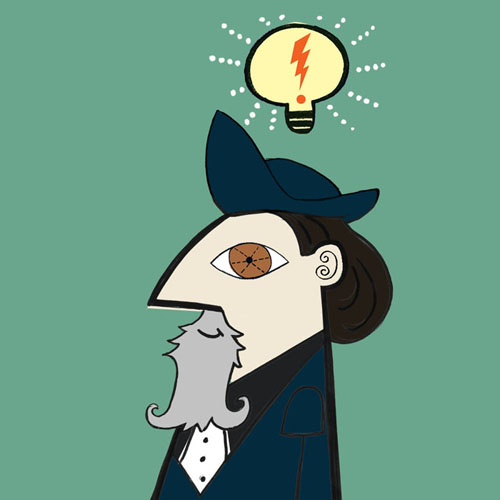 Accentuate Staffing is currently recruiting for an Accounts Payable Clerk for a well-established client in Raleigh.  This is a Direct Hire opportunity with solid benefits. As a Support Specialist this role will be responsible for a variety of tasks related to accounts payable and other accounting duties as assigned. This role will provide support to a variety of functions within the organization and to several members of the team. Daily interaction will be required with internal and external clients and customers in order to meet the demands of our business needs.
Responsibilities:
General knowledge of accounting and understanding of the general ledger accounts and how they relate to invoices.
Responsible for a variety of accounts payable (A/P) duties such as statements, GL accounts payable, service A/P and researching A/P calls.
Correspond and communicate with vendors on a daily basis and complete vendor credit applications and requests for certificates of insurance as needed.
Share in the responsibility with the rest of the team as being in the queue for answering incoming calls and allowing admittance into the building to visitors.
Ensure effective telephone and mail communications both internally and externally to maintain professional image.
Purchase of office supplies for the entire staff in accordance with company purchasing policies and budgetary restrictions.
Responsible for processing the processing of mail services for the office to include postage for outgoing mail and distribution of incoming mail.
Other projects and responsibilities may be added at the company's discretion.
Provide support for annual audit, which may include research and reconcilement in order to meet auditor requirements.
Requirements:
HS Diploma
2+ years of Accounts Payable experience
Great Plains experience a plus
Comfortable working with MS Word & Excel