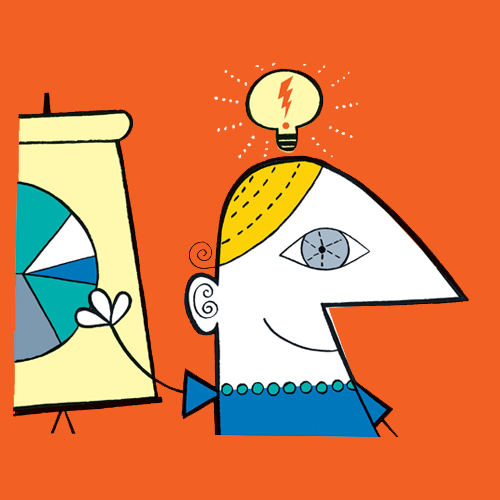 Accentuate Staffing is recruiting for an Accounting Specialist for our client in Raleigh.  The Accounting Specialist would be responsible for collections, A/R, A/P, and other accounting and administrative duties. This position contributes to the Company's success by providing financial, administrative, and clerical support.
Responsibilities:
Accounts Payable Responsibilities
Manages accounts payable processes, including invoice processing, payment preparation, and vendor management.
Ensures accuracy and timeliness of all accounts payable transactions.
Reconciles accounts payable transactions and maintain accurate records.
Assists with month-end close processes and provides support for audits.
Reconcile vendor statements: research and correct discrepancies and process for payment.
Understands compliance issues around accounts payable processes (W-9, sales tax, etc.).
Accounts Receivable Responsibilities:
Prepare and send invoices to customers.
Check and issue billing adjustments and customer credits as needed.
Update customer records for changes in billing terms, payment type, etc.
Follow-up with customers regarding past-due invoices.
Preparing monthly feedback reports on payment collections.
Keeping records of invoices, deposits, and all correspondence regarding payment collection.
Process customer payments – checks, credit cards, ACH/EFT.
Upload invoices to customer SAP software.
Set up monthly customer ACH drafts in Online Treasury Manager.
Sort and process incoming mail.
Any other functions and projects assigned by the CFO.
Requirements:
An Associate's Degree in accounting or finance is preferred but not required.
Minimum of 2+ years experience in Accounts Payable/Receivable or similar.
Strong EXCEL skills desired with proficiency in using v-lookups, sorting, filtering, and formulas
Experience with Intuit Quickbooks Desktop.
Strong working knowledge of accounting software (SAP preferred).
Comfortable with MS Office
The ability to work accurately and independently.
Strong communication skills.
Experience with the full accounting cycle.
Excellent organization and time management skills.