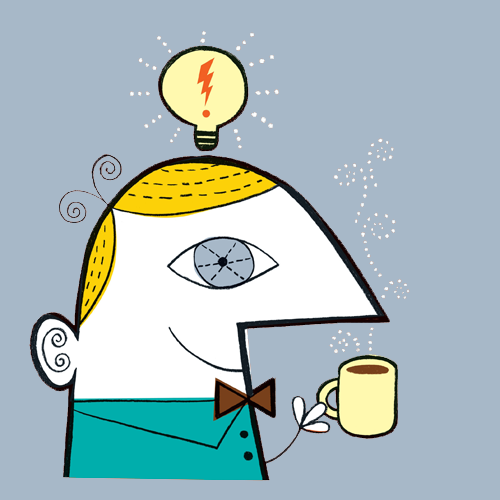 This job has been filled or expired, so you can no longer apply for it.

You can browse our current jobs in this category here or view the old job below.
Accentuate Staffing is currently recruiting for a Controller to join a well-established non-profit in the Raleigh area.   This position responsible for production of timely, accurate financial reporting, developing and implementing accounting policies and procedures in accordance with GAAP, insuring that strong internal controls and effective transaction processing routines protect the assets of the organization and providing financial data, information, and statistics as needed to support the financial decisions and operations of the organization.
Responsibilities:
Ensure the accuracy and productivity of day-to-day activities of accounts payable, cash disbursements, invoicing/billing, customer credits and collections, payroll recording, fixed asset records, general ledger, in accordance with best practices for GAAP reporting in an independent school.
assets and assure accurate and timely recording of all transactions by implementing accounting policies, internal controls and procedure checks across all departments and aspects of the accounting process.
Proactively manage liabilities and assure accurate and timely recording of all transactions by implementing accounting policies, internal controls and procedure checks
Interface with outside audit firms(s), banks and lessors, casualty/liability insurance agent(s), credit card companies, and collection agencies
Prepare and reconcile bond debt payments; track and manage liabilities proactively
Cash Management
Monitor daily cash needs of the organization and initiate fund transfers as needed.
Calculate and prepare transfers of funds to and from the organization's bank accounts and investment accounts
Reconcile all cash accounts monthly and ensure inter-fund transfers of cash are accurately recorded and reported
Maintain the chart of accounts.
Monitor and analyze monthly operating results against budget and highlight for management team members any issues with their budgets or spend rates.
Develop, produce, improve, manage and oversee monthly production of financial reporting package in accordance with operational needs, financial reporting requirements, and GAAP.
Identify & post accordingly fixed asset purchases.
Maintain fixed asset subsidiary ledger and depreciation schedules.
Record sales and dispositions of fixed assets.
Responsible for timely filing of the annual IRS Form 990 School Tax Return, 990T & NC CD-405 (both taxable income returns).
Requirements:
Knowledge of finance, accounting and budgeting principles including Generally Accepted Accounting Principles.
Strong and demonstrated skills in non-profit accounting and financial administration.
A high degree of computer literacy and strong skills in spreadsheet-based financial analysis.
Four-year degree in accounting or business from an accredited college or university and at least five years' experience in accounting, financial analysis, and budget administration with heavy transactional experience is required or any appropriate combination of education and experience.
CPA and non- profit fund accounting experience are desirable, but not required.