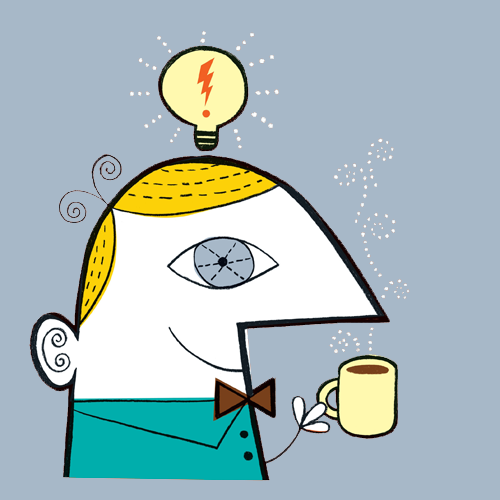 4/25/17- Clinical Systems Analyst
This job has been filled or expired, so you can no longer apply for it.

You can browse our current jobs in this category here or view the old job below.
Accentuate Staffing is currently recruiting for a Clinical Systems Analyst to join an established company in the Raleigh area.  This role would be responsible for assisting Study Start up employees with completing surveys along with handling log in issues and setting up emails. This is not a technical role. The ideal candidate will have strong Excel skills to include knowledge of Macros and will be comfortable working within a database with applications. This is a long term contract role.
Responsibilities:
-Responds to end-user questions or requests by providing guidance, problem solution, or by contacting appropriate resources.
-Identifies issues for escalation and routes appropriately (to other team members, internal resources, external resources, etc.).
-Performs the role of liaison between end users and IT support teams.
-Exhibits careful judgment in communicating sensitive issues to all customers
-Documents each support issue within incident management system to ensure issues/requests are resolved and tickets closed
-Develops increased SME knowledge for remedy of issues based on prior solutions.
-Maintains knowledge of assigned system(s) and develops necessary technical skills associated with the system usage.
-Maintains knowledge and technical skills associated with the usage of the incident management system.
-Supports systems development, validation and integration work (for incoming/ outgoing data) for quality and integrity.
-Collaborates with others (e.g. IT, Project Lead, Sponsor, Vendor Representatives) to obtain an in depth understanding of core requirements
-Assists in identifying and gathering the necessary information to configure then test/validate the system or interface.
-May generate reports for Management upon request; drawing conclusions and making recommendations based on expertise
Requirements:
-Assists with preparation and maintenance of end-user training materials, job aids and SOP/WI documents.
-Assists with legacy data migrations between clinical systems, where assigned.
-Assist with other clinical systems projects and department initiatives as necessary to meet business needs.
-May support the Trusted Process™. This includes preparing for, participating in or conducting Trusted Process Meetings
-Requires a BA/BS in the life sciences, computer science, information technology, business administration, or equivalent combination of education and experience.
-Prior experience in a contract research organization, pharmaceutical, or Biotechnology Company is preferred.
-Prior Clinical Trial Management System (CTMS) experience, either as a User, as a subject matter expert or as part of a systems support team.