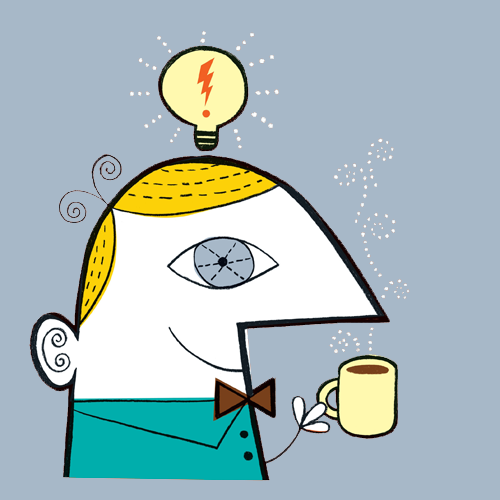 4/24/15 – Medical Billing Specialist
This job has been filled or expired, so you can no longer apply for it.

You can browse our current jobs in this category here or view the old job below.
Accentuate Staffing is currently looking for a Medical Billing Specialist to join our client in the local area.  This position is responsible for Billing, Re-Billing, Post-payment and Account follow-up and/or grievance preparation of assigned Client Hospital Accounts Receivable. Responsibilities may include account maintenance of specialized or multiple payers including state and federal government programs, managed care, commercial and other insurance groups.
Responsibilities
Reviews and/or scrubs final billed initial claims for accuracy and completeness before submitting for payment
Obtains necessary patient records required as attachments to claims
Calculates Tier, Outlier, DRG and/or other Fee Schedule based reimbursement
Submits electronic and/or hardcopy claims with any attachments as per the contract timely filing criteria
Follow-up within appropriate time frames, contacting the health plan by phone or website to determine status of claim.
Researches all account information on paid or partially paid claims and analyzes the status of the payment related to the expected payment calculation and itemization provided by the remittance advice and determines if payment is appropriate according to contract specifications
Analyzes any denied, disallowed or non-covered claims and determines if non-payment is based on medical or technical reasons
Resolves any technical issues when warranted with health plans via phone or website
Prepares requests for account balance adjustments in accordance with client specific procedures
Prepares claims for clinical audit processing in the case of authorization, coding, level of care and/or length of stay denials
Processes overpayment transactions in accordance with client specific procedures
Documents all account activity in the hospital system notes and the database
Requirements
Knowledge and skills typically acquired through receipt of a diploma
Requires a minimum of two years of related job experience
Experience in the health care field or with a health care services related business
Working knowledge of computer programs and technical applications
Excellent verbal and written communication skills are essential
Strong organizational and coordination abilities are required