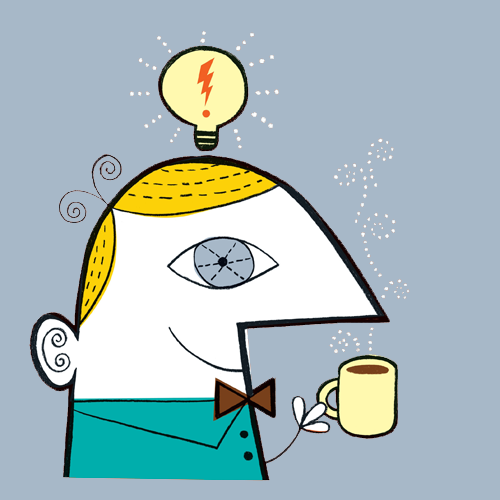 4/20/17- Planning Manager
This job has been filled or expired, so you can no longer apply for it.

You can browse our current jobs in this category here or view the old job below.
Accentuate Staffing is currently recruiting for a Planning Manager to join an established company in the Raleigh area. This position will be responsible for ensuring that all requirements are represented in a Master Production Schedule for all M-M sites to manage FG inventory levels, customer specific stock, and maintain inventory at sales locations to support forecast models. Also responsible for maintaining agreed FG inventory levels (days on hand and value) to minimize working capital tied up, avoid stock-outs, while constantly reviewing slow and non-moving stock items with Marketing and Sales.
Responsibilities:
-Reviews and approves purchases up to a specific dollar amount.
-Assists in coordination of purchasing activities with Engineering and Operations to maintain inventories at planned levels.
-Maintains safety and regulatory compliance relating to the production facility.
-Coordinates with Finance and Customer Support as to availability of confirmed sales forecast, yearly or long range plans based on agreed inventory levels, production capacity, sources of supply, shipments schedules and inventory.
-Monitors contract agreements to ensure all mutually agreed obligations are executed.
-Review and communicate with Commercial Sales and Marketing Team regarding status of slow and non-moving stocks for disposition.
-Provides critical issues on stock aging to prevent product expiration.
-Addresses customer order changes and coordinates where appropriate with Production Control, Logistics, and Customer Service.
-Following division goals, creates and implements master planning activities in production/operations to meet global inventory management goals related to efficient production: line balance between sites and coordination with Planning Managers.
-Monitors production capacity at all manufacturing sites and ensures that sales orders are due dated so that available capacity is utilized at 85+%.
Requirements:
-Bachelor's degree in related discipline. MBA a plus.
-10 years' experience in planning production, master scheduling, material analysis with significant manufacturing experience.
-Extensive experience with MRP systems such as QAD, SAP, or Oracle, preferably in a yield-loss manufacturing environment.