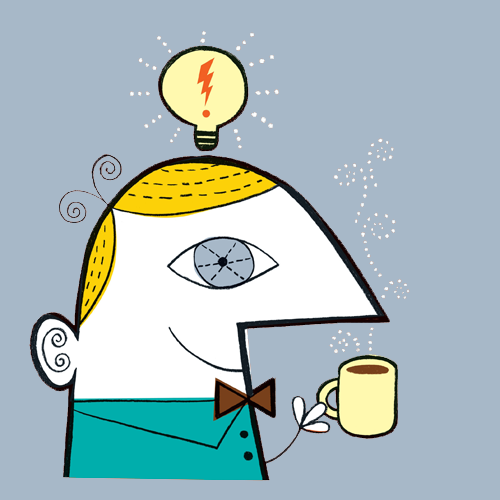 4/12/17- Distribution Coordinator
This job has been filled or expired, so you can no longer apply for it.

You can browse our current jobs in this category here or view the old job below.
Accentuate Staffing is currently recruiting for a Distribution Coordinator to join an established pharmaceutical company in the Cary area.  This position will assist with packaging and shipping of the drugs and resolving customer issues by providing excellent customer service. Hours will be Monday – Friday, 10am-7pm.
Responsibilities:
• Prepares medications for shipment to insure integrity, sterility, and stability of drugs and supplies
• Electronically tracks shipments to confirm on-time delivery throughout the day, Monday – Saturday until all packages are delivered
• Follows all designated checklists supplied with an attention to detail
• Communicates directly to patients regarding expected arrival times, delays in delivery and explains recovery strategy in detail to manager
• Coordinates the dissemination of information to patients (regarding holiday closings and unscheduled closings) via package inserts as approved by manager
• Reviews shipping manifests daily to confirm delivery address and delivery times
• Works closely with Pharmacy team regarding start dates, demographic information and alternate shipping addresses
• Reconciles shipping supply packing slips with invoices and forwards to manager with appropriate notations
• Reconciles carrier invoices with shipping manifest for accuracy in billing
• Provides weekly shipping abstracts and usage reports to supervisor
• Resets shipping room at the end of each day (prepare for the next business day)
• Maintains and keeps clean the packing area and pharmacy by disinfecting countertops, vacuuming
• Maintains orderliness in storage room and offsite storage unit
• Responsible for locking and securing pharmacy, storage room, study drug area, and packing room at the end of each business day
• Handles discarding of trash and cardboard and coordinates emptying times with contractor
Requirements:
• HS diploma required
• Minimum one year of experience in shipping and receiving
• Experience in area of shipping and dispatching
• Experience with inventory management
• Ability to create and manipulate MS Word documents
• Ability to create and manipulate MS Excel documents
• Ability to work on your feet for 95% of the day