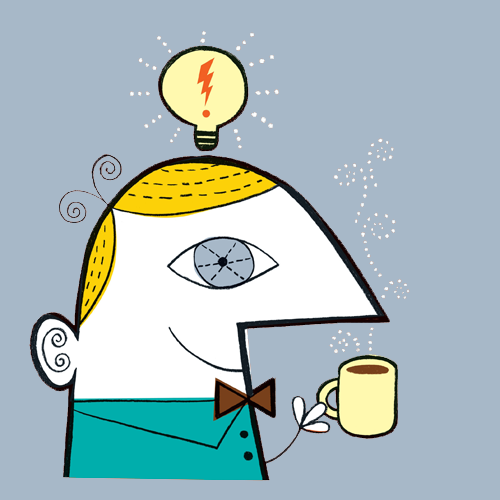 This job has been filled or expired, so you can no longer apply for it.

You can browse our current jobs in this category here or view the old job below.
Accentuate Staffing is currently recruiting for a Controller to join an established company in the Apex area.  This position will be accountable for the accounting operations of the company, to include the production of periodic financial reports, maintenance of an adequate system of accounting records, and a comprehensive set of controls and budgets designed to mitigate risk, enhance the accuracy of the company's reported financial results, and ensure that reported results comply with generally accepted accounting principles. This position is also accountable for the administrative, financial, and risk management operations of the company and for creating financial transactions and creating financial reports from that information. The creation of financial transactions includes posting information to accounting journals or accounting software from such source documents as invoices to customers, cash receipts, and supplier invoices and reconciles accounts to ensure their accuracy.
Responsibilities:
• Maintain a documented system of accounting policies and procedures
• Manage outsourced functions
• Oversee the operations of the accounting department, including the design of an organizational structure adequate for achieving the department's goals and objectives
• Serves as the Company Plan Administrator for 401-k Profit Sharing Plan
• Ensure that accounts payable are paid in a timely manner
• Ensure that credit cards/expense statements are reconciled
• Ensure that all reasonable discounts are taken on accounts payable
• Ensure that accounts receivable are collected promptly
• Ensure that periodic bank reconciliations are completed
• Ensure that required debt payments are made on a timely basis
• Maintain fixed assets
• Maintain job costing
• Maintain fleet tags & license
• Post weekly 401k contributions; post monthly company match
• File annual NC & SC prequalification
• File heavy truck tax return (Form 2290)
• File annual MCs-150 return
• Conduct annual unified carrier registration
• Conduct annual 401k compliance testing; File 401k 5500 tax return
• Issue timely and complete financial statements
• Coordinate the preparation of the corporate annual report
• Participate in key decisions as a member of the executive management team
• Maintain in-depth relations with all members of the management team
• Manage any third parties to which functions have been outsourced
• Oversee the company's transaction processing systems
• Implement operational best practices
• Oversee employee benefit plans, with particular emphasis on maximizing a cost-effective benefits package
• Understand and mitigate key elements of the company's risk profile
• Monitor cash balances and cash forecasts
• Arrange for debt and equity financing
• Administer 401k Profit Sharing Plan
Requirements:
• A Bachelor's degree in accounting or business administration, or equivalent business experience and 10+ years of progressively responsible experience;
• Construction accounting preferred.
• Preference will be given to candidates with the Certified Public Accountant or Certified Management Accountant designations.