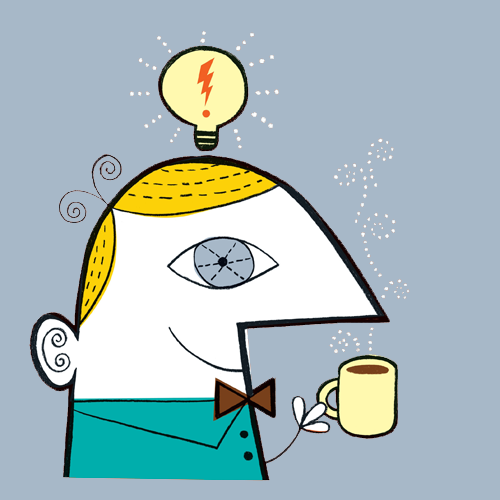 This job has been filled or expired, so you can no longer apply for it.

You can browse our current jobs in this category here or view the old job below.
Accentuate Staffing is currently recruiting for a Legal Secretary to join an established company in the Raleigh area.  This position enhances attorney effectiveness by providing information and administrative support, as well as representation of the attorney to clients and others.
Responsibilities:
• Set up new files; including preparing conflict worksheet upon receipt of new case, typing labels and separating file contents into sub-files;
• Possible preparation of non-billable medical record indexes and/or chronologies per attorney preference;
• General file maintenance and management, with focus on creating systems to help identify location of documents and what documents have been received and/or produced;
• Filing of general correspondence, e-mails and/or other legal documents;
• Preparation and editing of general correspondence, pleadings and/or discovery documents from attorney dictation, with same day turnaround time desirable; otherwise, next day turnaround time;
• Drafting form or enclosure letters to court personnel, opposing counsel, employer, etc.
• Related copying, scanning, faxing, etc.
• Preparation of documents for filing with Industrial Commission or Courthouse; sending filed copies to proper parties;
• Field and handle phone calls that may come in for attorney in his absence;
• Possible review and processing of incoming and outgoing attorney mail;
• Possible scheduling of mediations, depositions, etc., and calendaring of same;
• Preparation of materials for meetings, hearings, depositions and discovery production;
• Possible set up of conference room for attorney depositions, etc. – may involve coordinating refreshments/lunch for meeting;
• Assist with check request and vendor invoices;
• May be asked to provide relief for receptionist on switchboard;
• Preparing closed files for offsite storage;
• Any other related tasks that may be assigned by Management or Supervising Attorneys.
Requirements:
• Must be proficient in Microsoft Word and Microsoft Office Suite
• Insurance Defense and Litigation experience is required
• Min. typing speed of 70 wpm
• Knowledge of DM5 (DOCs Management), and Elite
• Ability to provide secretarial support for two or more attorneys