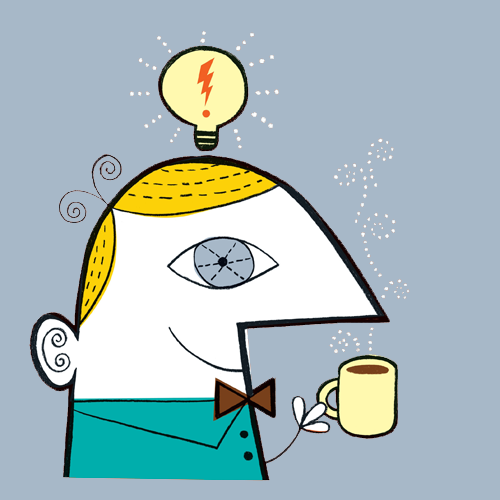 2/15/17- Customer Service Representative
This job has been filled or expired, so you can no longer apply for it.

You can browse our current jobs in this category here or view the old job below.
Accentuate Staffing is currently recruiting for a Customer Service Representiave to join an established company in the Raleigh area. This position is responsible for taking inbound and outbound calls pertaining to medication orders from LTC facilities, pharmacies, delivery couriers, and their respective agents. The person in this role will need to utilize telephone system equipment and a prescription processing system to perform assigned tasks.  The shift will be 5pm-12am Friday and Monday and 4pm-11pm Saturday and Sunday
Responsibilities:
• Communicate, interface, correspond, address, and follow up in response to general service needs, medication order processing, and information requests using electronic and written means which may include phones, fax and e-mails, with various points of contact, including but not limited to: clients, pharmacies, pharmacists, Long Term Care facilities, agencies, and vendors.
• Collect, troubleshoot and verify accuracy of data such as patient demographics, medication, names, strengths, quantities, etc. , from direct contact/calls/faxes/emails for input into claim processing system to allow claims to process appropriately, and provide timely resolution and follow-up to claims processing issues as they arise.
• Contact and document pharmacy contact information which may include phone/fax numbers, address, hours of operation, pharmacy manager names, and use internet tools to determine distance to/from client location.
• Provide information, as requested or needed, to clinical pharmacists and other staff, to assist in the accurate and timely completion of reports and med reviews for various clients.
• Document and provide accurate record of work performed on projects and their status.
• Provide daily/weekly reports to clients or management as necessary.
• Maintain quality standards and a professional image, as determined by management.
• Adhere to all company policies, and federal and state regulations, in accordance with company training.
• Maintain confidentiality as required by HIPAA (Health Information Portability and Accountability Act) and PHI (Personal Health Information).
Requirements:
• High school diploma, GED or greater required.
• Preferred 2 years of client service experience gained through positions held in the health insurance industry, pharmacy billing, and/or medical claims processing or health care field with exposure to: benefits, eligibility, and claims processes.
• 1 to 2 years previous heath care call center experience preferred.
• Strong sound analytical skills and high attention to detail.
• Excellent written, interpersonal, listening, and verbal communication skills.
• Intermediate computer keyboard and 10 key calculator skills.
• Previous experience with Microsoft Office, specifically Excel and Word, required.