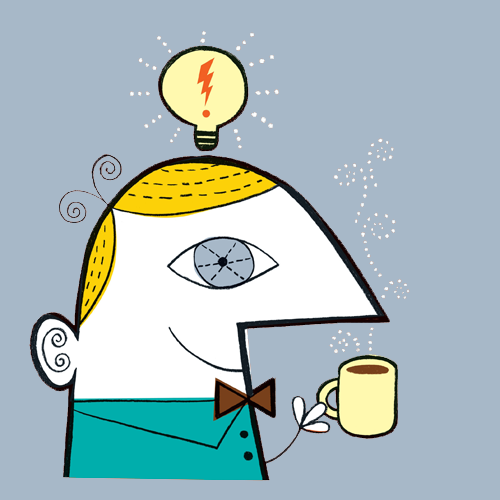 1/30/17-Senior Cost Accountant
This job has been filled or expired, so you can no longer apply for it.

You can browse our current jobs in this category here or view the old job below.
Accentuate Staffing is currently recruiting for a Senior Cost Accountant to join a growing medical device manufacturing company in the Durham area.
Responsibilities:
• Identify and lead the financial integration of Fishbowl with QuickBooks for Cost and Inventory Accounting and maintain the integrity of the modules and data.
• Direct the preparation, calculation and recording of the standard material, labor, overhead and manufacturing costs on a monthly basis.
• Ensure all data is accurately and uniformly recorded and reported to properly represent the Company's financial position.
• Prepare journal entries and reconcile inventories to balance sheet.
• Assist with month-end closing, reporting & other general accounting tasks.
• Analyze changes in manufacturing design, raw materials, and manufacturing methods to determine effects of cost and report recommendations for corrective actions.
• Assist with development and verify accuracy of BOMs (and routings if implemented).
• Review and analyze costs for contract manufacturer.
• Prepare make vs. buy analyses.
• Prepare analysis of returns on capital projects.
• Assist with physical inventory; safeguarding controls to record movements immediately, cycle counts and periodic physical adjustments.
• Analyze variance review inventory levels of raw materials and finished goods, analyze variance to ensure that they are appropriate per business rules.
• Analyze audits of costs and prepare reports, including month-end reporting for inventory.
• Perform other duties and special projects as needed.
Requirements:
• Bachelor's degree in Accounting.
• Minimum of 8+ years Accounting experience with 5+ years experience in Manufacturing Cost Accounting.
• Previous experience with QuickBooks and with Fishbowl.
• Strong proficiency in Advanced Spreadsheet concepts using Excel, QuickBooks and Fishbowl.
• Successful candidate is expected to have/ quickly build a good understanding of medical device manufacturing/QA environment to be able to deliver the expectations of the role.
• Strong Cost Systems background and excellent analytical skills necessary.
• Must have a strong understanding of Generally Accepted Accounting Principles standards, codes, and concepts to ensure they are being followed.