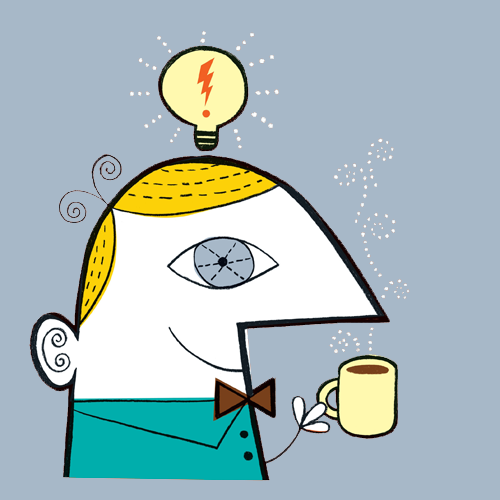 11/1/17- Administrative Assistant
This job has been filled or expired, so you can no longer apply for it.

You can browse our current jobs in this category here or view the old job below.
Accentuate Staffing is currently recruiting for an Administrative Assistant to join an established company in the Raleigh area.  This position will be responsible for providing administrative support to the Director of Music, the Associate Director of Music, and the Associate Pastor of Pastoral Care.
Responsibilities: 
• Manage music and resources including processing of new music, maintaining music library databases, updating large print hymn binders weekly, and filing music.
• Facilitate the reporting of bulletin information including typing of anthem texts, sending worship order and announcement information to the Publications Assistant, and reporting music usage to licensing organizations.
• Provide administrative support including word processing, maintaining updated databases of ensemble and committee membership, coordinating newsletter submissions, updating the church website, and handling correspondence via mail, email, and phone.
• Schedule music ministry rehearsals, services, committee meetings, and related events on the church calendar.
• Assist the Associate Pastor by scheduling appointments and meetings, managing church calendaring and publicity, and tracking staff and budget records.
• Track pastoral care concerns, maintain daily hospital visitation card, produce weekly Pastoral Care Priorities sheet for Team meeting, and produce monthly diaconate visitation list.
• Manage home communion visits during.
• Serve as administrative backup to the Pastor when the Pastor's Pastoral Assistant is away.
• Assist co-workers with proofing and editing tasks as needed.
• Execute special projects as needed (e.g., new hymnal, search for Associate Director of Music, Committee on Ministry work).
Requirements: 
• Computer skills, including knowledge of Word, Excel, Publisher, PowerPoint, and church software.
• Knowledge of and comfort in church environment.
• Basic musical knowledge.
• Ability to prioritize and manage work, identifying time-sensitive, short-term and long-term projects.
• Responsibility in handling tasks, including confidentiality and sensitivity to pastoral matters.