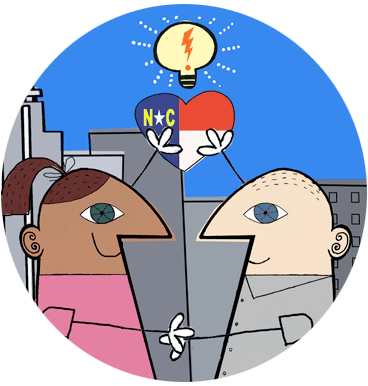 Accentuate Staffing is celebrating our 25th year connecting top talent to Triangle area businesses by donating $25,000 to support local charities making a difference in our community.
The Accentuate Staffing corporate culture has always focused on ways to give back to the local community. We strive daily to live up to our tagline of "The Power of Positive" and look for ways to have a positive impact on our employees, clients, and community. Our 25th anniversary is a tremendous milestone and we wanted to do something impactful for our non-profit partners throughout the Triangle. Our staff nominated non-profits that are near and dear to their hearts and we have selected 5 organizations to support during this campaign. We look forward to highlighting these outstanding non-profits and contributing to their outstanding missions!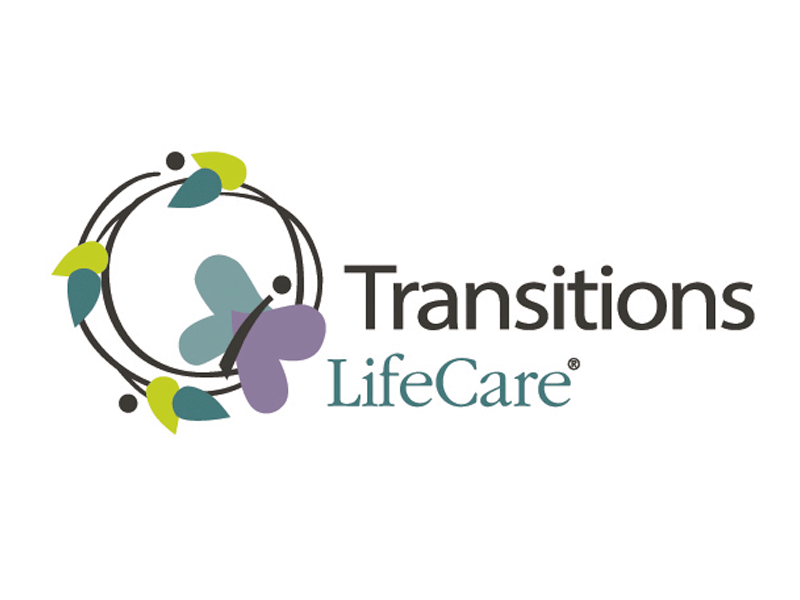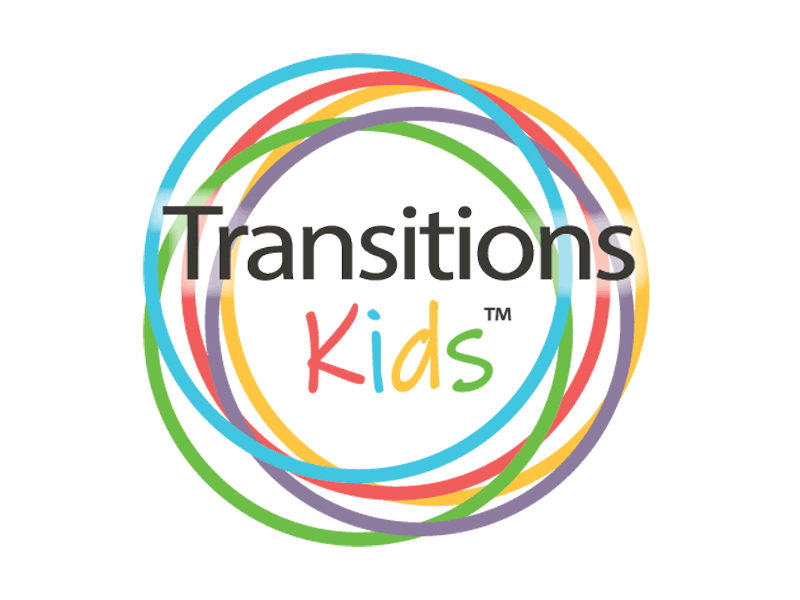 Transitions LifeCare & Transitions Kids
Transitions LifeCare's mission is to care for individuals and families with compassion, support, and expertise as they navigate the end of life or life-changing illness.
Transitions LifeCare, formerly Hospice of Wake County, offers palliative care in a hospital, clinic, or home setting as well as home health and hospice care. Transitions Kids, launched about five years ago, offers various levels of pediatric care designed solely around the unique needs of children – prenatal through age 18 – facing potentially life-threatening illnesses. These home-based support care services allow children to stay where they are most comfortable – at home and surrounded by family.
Transitions LifeCare and Kids serve patients regardless of their ability to pay, and philanthropic donations and community support go a long way toward helping families through some of the most difficult times in their lives. Donations also support the Transitions Kids program entirely. Reimbursements for pediatric care are minimal, so the program is funded almost exclusively through community contributions.