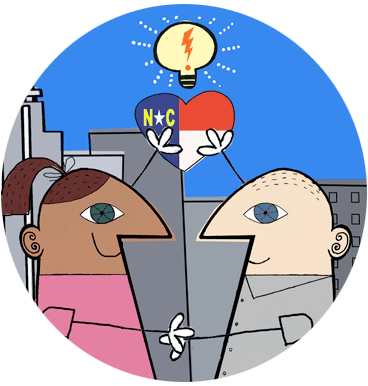 Accentuate Staffing is celebrating our 25th year connecting top talent to Triangle area businesses by donating $25,000 to support local charities making a difference in our community.
The Accentuate Staffing corporate culture has always focused on ways to give back to the local community. We strive daily to live up to our tagline of "The Power of Positive" and look for ways to have a positive impact on our employees, clients, and community. Our 25th anniversary is a tremendous milestone and we wanted to do something impactful for our non-profit partners throughout the Triangle. Our staff nominated non-profits that are near and dear to their hearts and we have selected 5 organizations to support during this campaign. We look forward to highlighting these outstanding non-profits and contributing to their outstanding missions!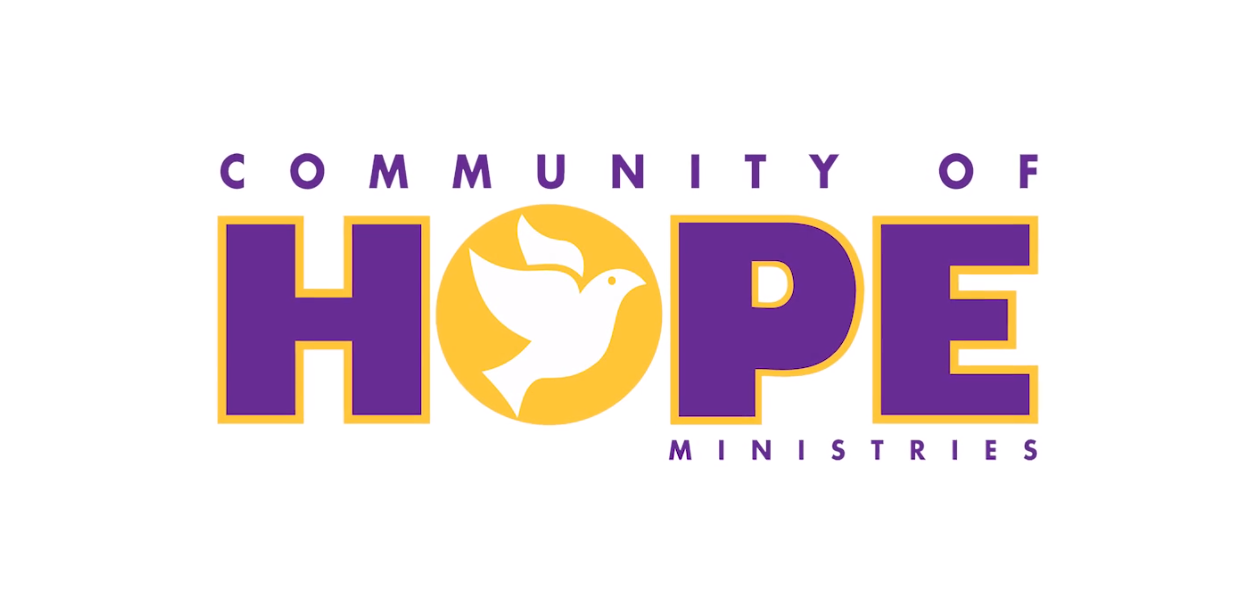 Community of Hope Ministries began as a free after-school program for at-risk elementary-aged youth in the Garner area with its first cohort of students in 2005. The student body is made up of economically disadvantaged youth who are below grade level in reading and math. But today, they are not just an afterschool program. Community of Hope has added eight more programs for a total of nine different ministries all aimed at eliminating the barriers to success at home, work, school, and in the community.
You can get involved with Community of Hope Ministries in several different ways. In the month of August, Community of Hope is launching its Heroes for Hope campaign. This campaign allows individuals, businesses, civic/faith-based organizations, or any other group to sponsor a student in their afterschool program for the entirety of the 2021-2022 school year.
Community of Hope also greatly appreciates the donation of time by individuals to keep their programs running. You can help out with any of the nine ministries including the afterschool, summer camp, track-out, jobs-for-life, and garden pantry programs. You can check out all nine of Community of Hope's ministries by visiting their website or you can give them a call today to see exactly how you can get involved.
Other Non-Profit Partners
Transitions LifeCare & Transitions Kids

Transitions LifeCare and Kids serve patients regardless of their ability to pay, and philanthropic donations and community support go a long way toward helping families through some of the most difficult times in their lives. Donations also support the Transitions Kids program entirely. Reimbursements for pediatric care are minimal, so the program is funded almost exclusively through community contributions.

InterAct is Wake County's only provider of services for domestic and sexual violence victims. They work hard to try and end the cycle of domestic and sexual violence in the community. InterAct operates a 24-hour crisis line for victims and survivors who need to take immediate steps to ensure their safety. They also have an emergency shelter, individual and group counseling, and court advocacy in both of Wake County's domestic violence courtrooms. On top of all of this, they provide personal and economic empowerment to aid in self-sufficiency.